Creator of Microcosms
Supporter Gold
Messages

5,079
Points

13,715
I've been meaning to get into this for a while, now.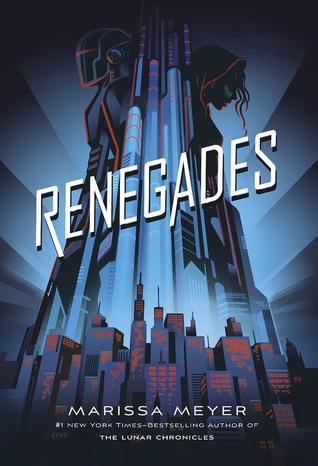 I hesitated for 2 reasons, and both seem to be coming true to one degree or another (though I'm not too far into it yet):
1) I was afraid I'd see parallels with Static, and
2) I was likewise afraid I'd get hit with Imposter's Syndrome due to the writing being good.
Still, if it helps me to think more critically about my own work in order to better it and I get some enjoyment out of it at the same time, it's ultimately a win.