Flame of Olympus
Supporter Gold
Messages

4,754
Likes

12,988
Points

12,815
(Sorry for the double-post. I know, I read a lot... x_x)
Just read this, which was really short--talking 5 chapters--but was fairly good. Aside from the odd word omission/misplacement, the writing was incredibly solid. Also, it fed my need for 1920s mafioso stuff.
Now I'm moving on to: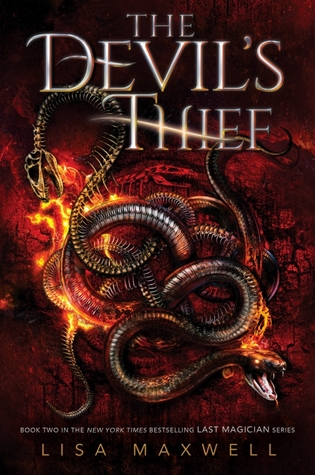 (Sequel to The Last Magician, which also satisfied that mob itch I get from time to time--only, y'know, with magic).
I loved the first book, so I'm hoping the sequel blows me out of the water, too.