I'll just get right to the ass kicking.
Supporter 2014
Messages

1,458
Points

2,225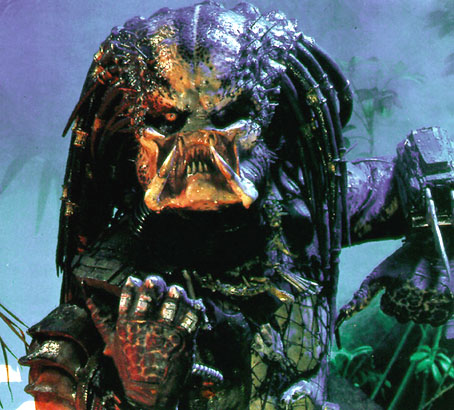 Hawkins is directing the Predator Reboot?
Shane Black, the director of Iron Man 3 and actor who played Hawkins in the original Predator will be directing the reboot of the Predator franchise.
My first thought was screaming NO!!!! But I really liked Iron Man 3 and since the reboot will have some original blood I will wait to see the final result.
How about that, the Predator's first kill will be directing the reboot. Who woulda thought?
Also yes I agree, Rated R FTW, no Robocop remake PG-13 horseshit!!​