Dark Slayer/Vregil/Nelo Angelo
Creator:
@Jasiu
-Note: I not make no money out this mod or own it I just tweak the game.

Game Copyright Belong To: Capcom & Ninja Theory

Mod Theme Copyright: Capcom & Ninja Theory

Mod Game based on: General DMC
- Green eyes
- Short jacket
- Dark hair
- Red skull on hand
Screenshots: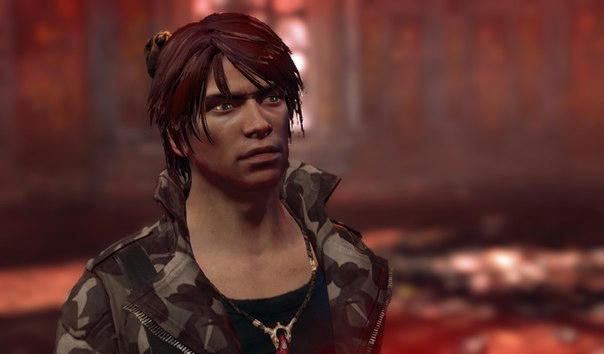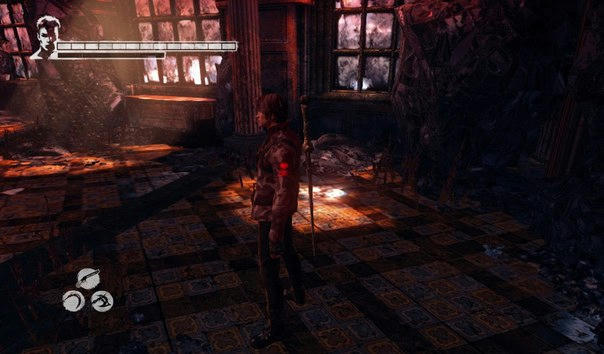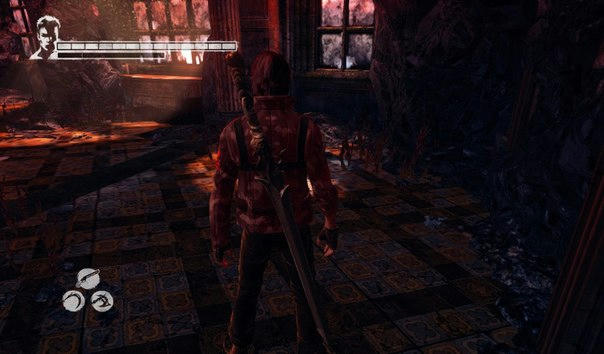 Link
to where creator use his idea in this mod.
Download link
PS: If there is a mistake, I have a backup of it in the google drive so don't worry.
Last edited: