Dark Slayer/Vregil/Nelo Angelo
Creator:
@Story
Orginally the mod creation by
@Story
in 4 pack and I can't get access to his skins after 2014-2015 so I created my own Clean Vergil but still credit to orginal creator.
-Note: I not make no money out this mod or own it I just tweak the game.

Game Copyright Belong To: Capcom & Ninja Theory

Mod Theme Copyright: Capcom & Ninja
Theory

Mod Game based on: DmC
Main Feature:
-Clean face, normal outfit (not bloody and torn)
Screenshots: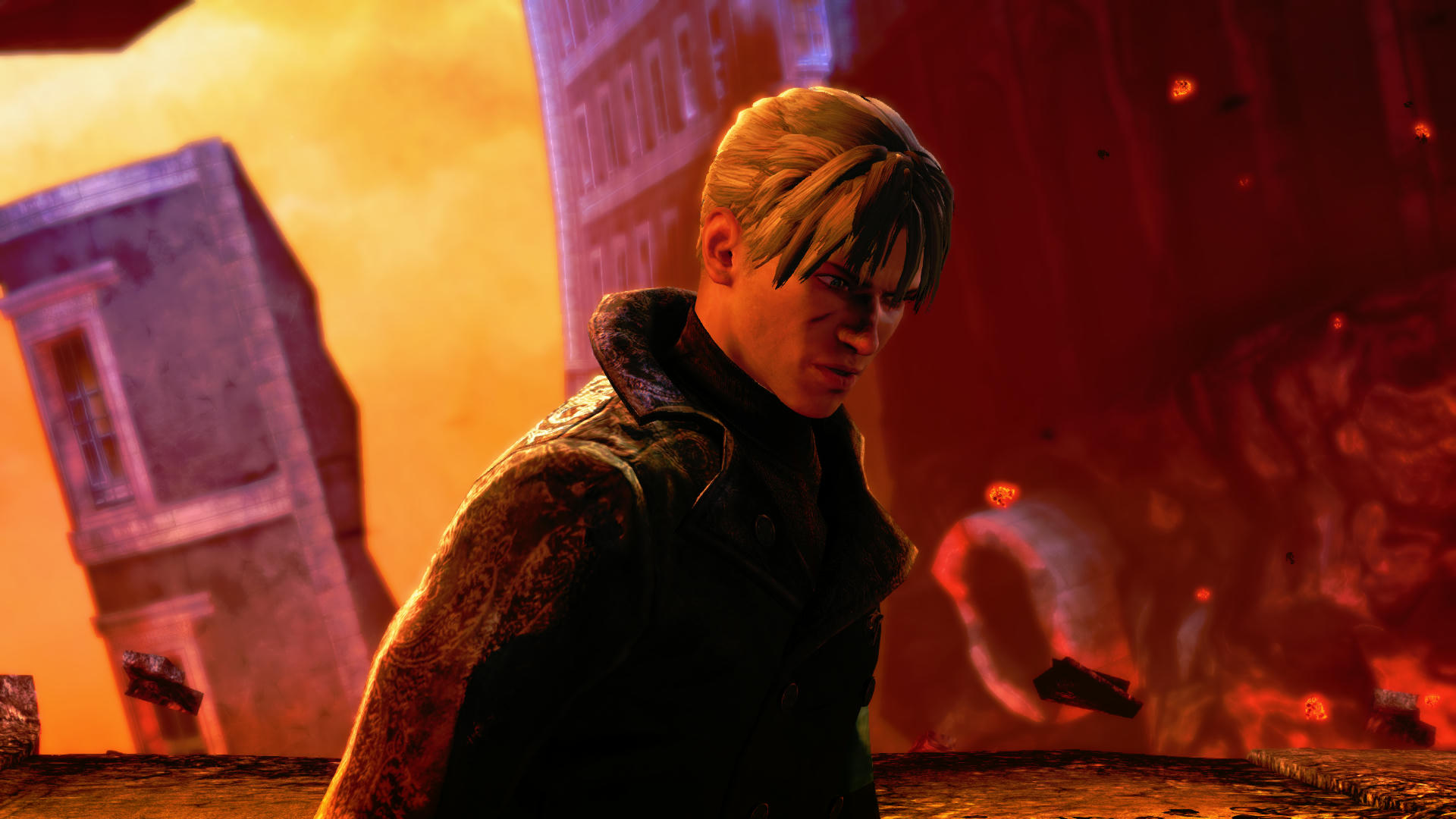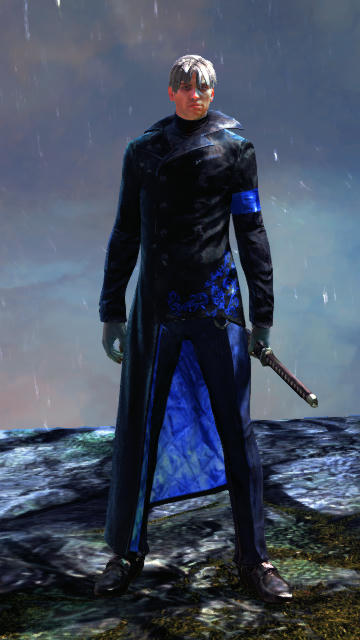 Clean Vergil
PS: If there is a mistake, I have a backup of it in the google drive and link to orginal
Topic
.
Download Link
Last edited: