This skin for people who love the boss battle in DMC 3 SE, this skin is good for you NOW COME ON
:
-Note: I not make no money out this mod or own it I just tweak the game.

Game Copyright Belong To: Capcom & Ninja Theory

Mod Theme Copyright: Capcom

Mod Game based on: DMC 3 SE
Features:
-Devil trigger eyes
-Devil trigger face
-Can be use on 3 main custom: Standard, Original, and Son of Sparda
Screenshots: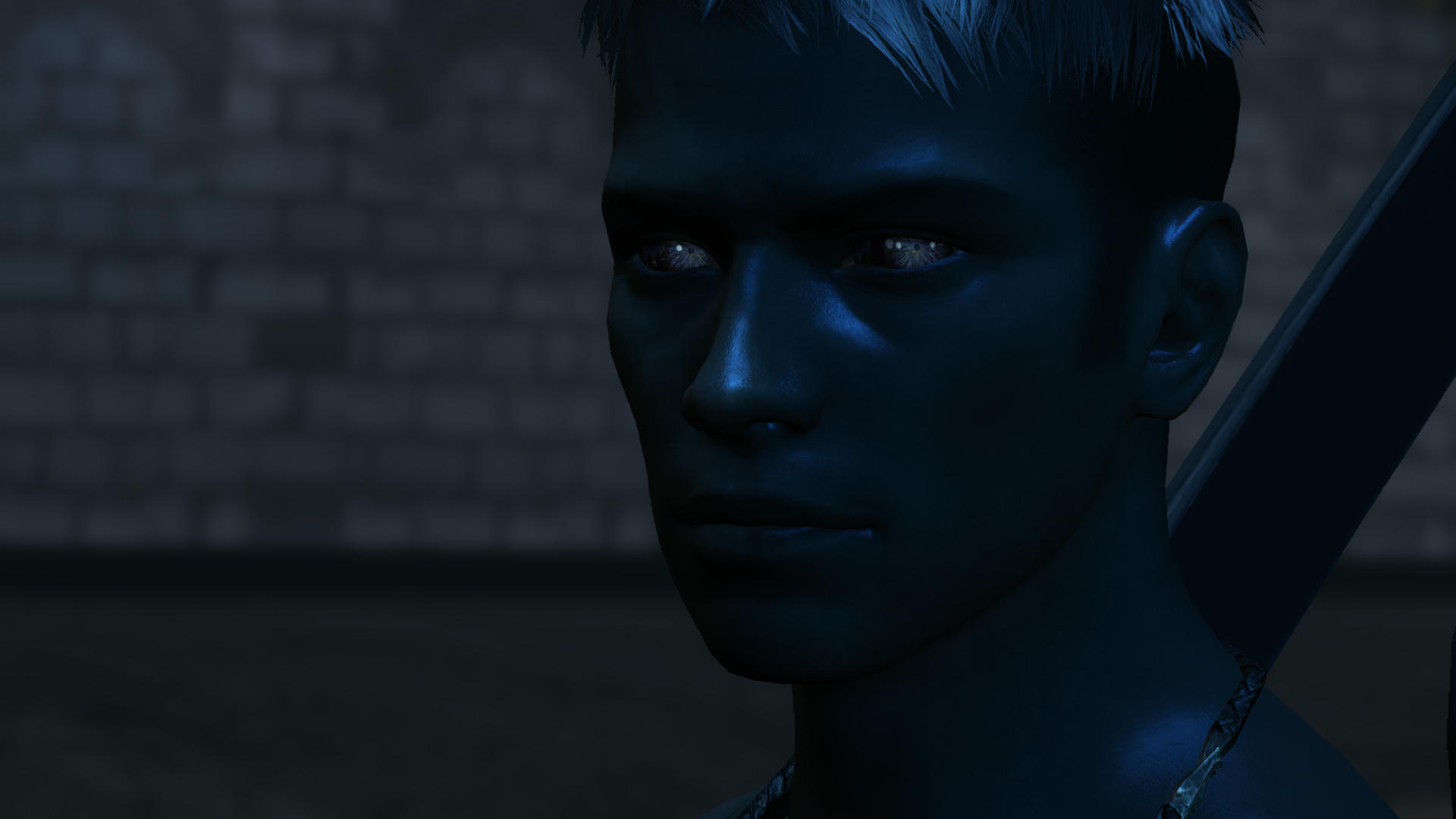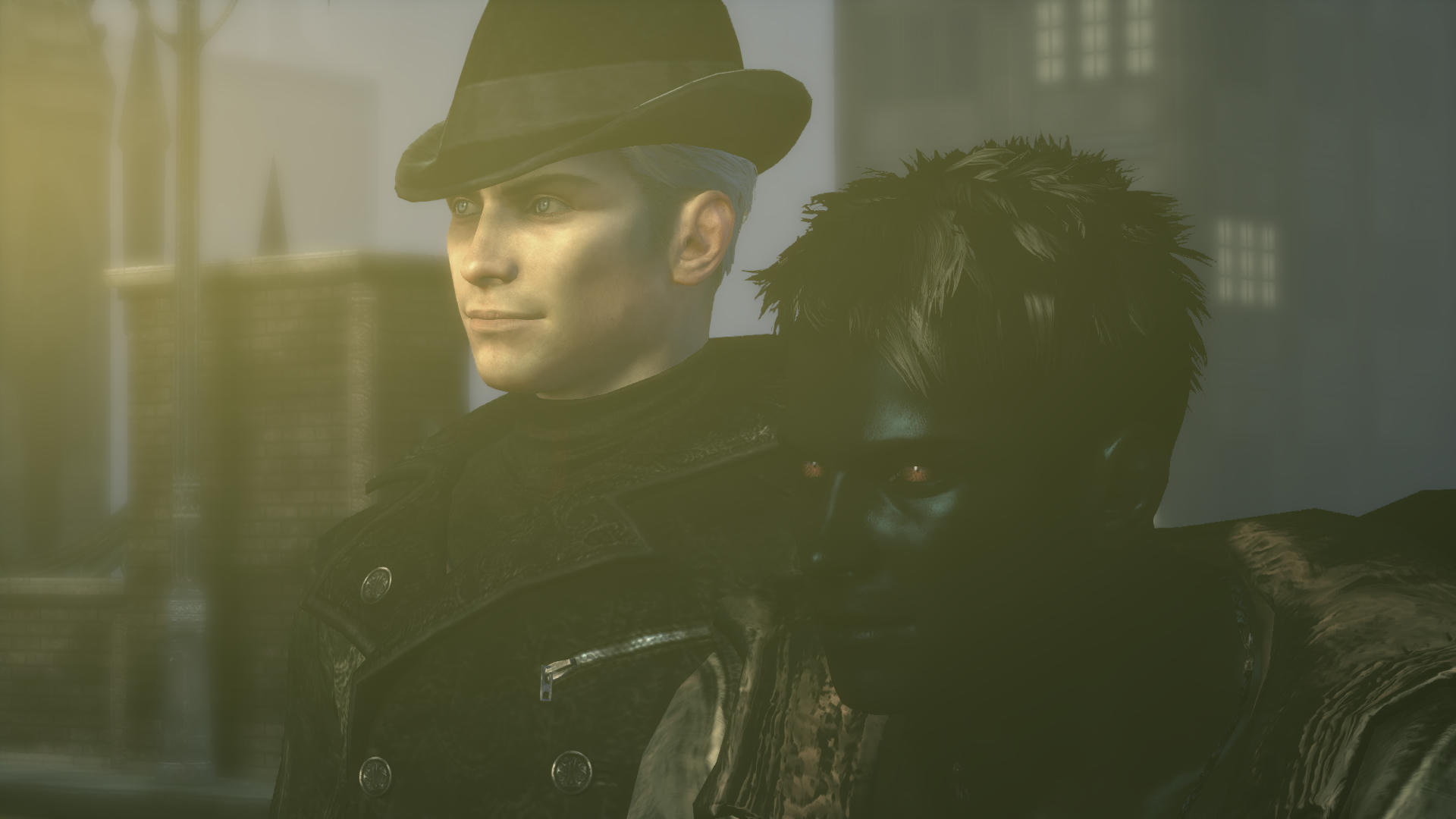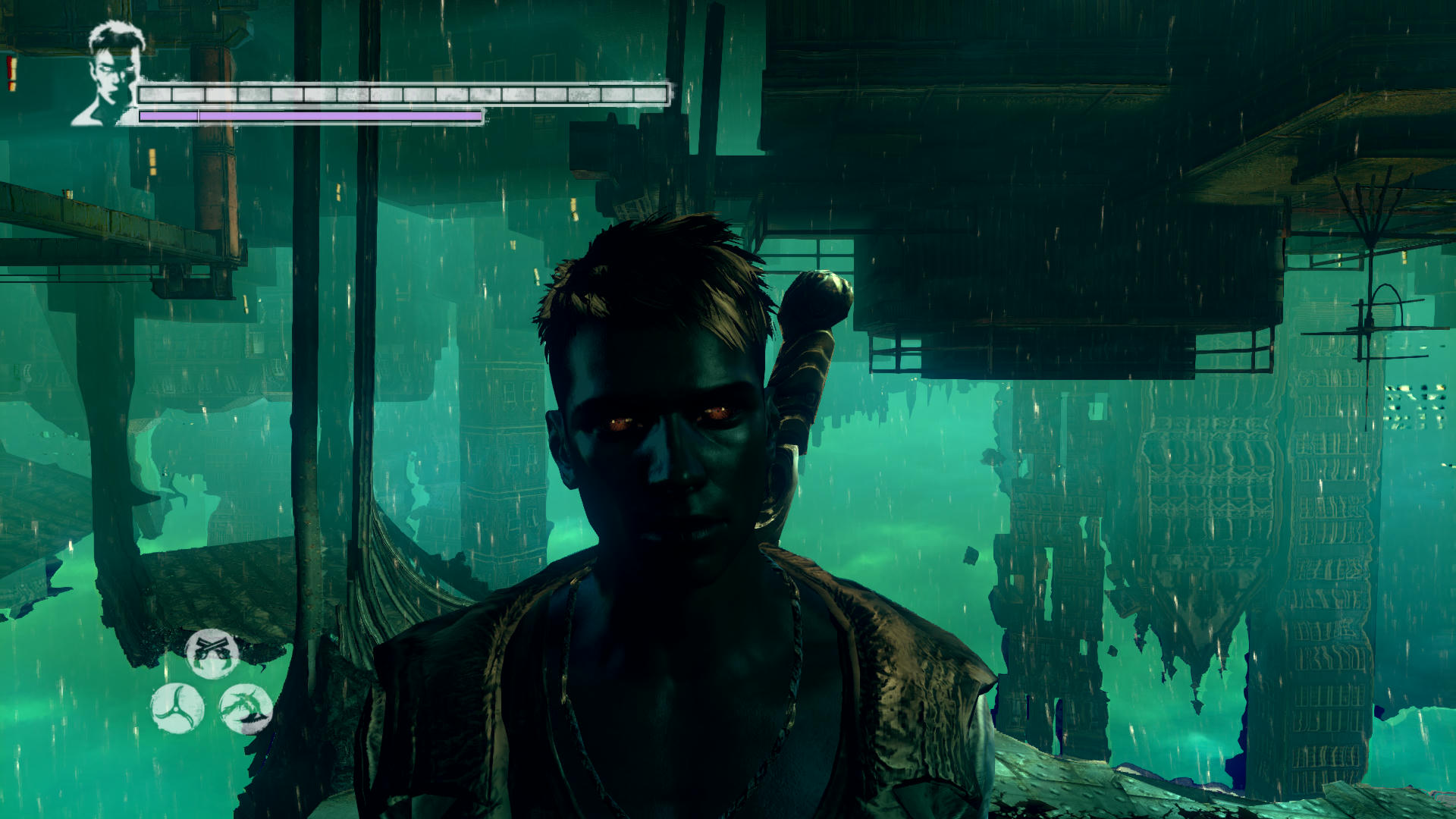 Doppelganger (Dante) normal face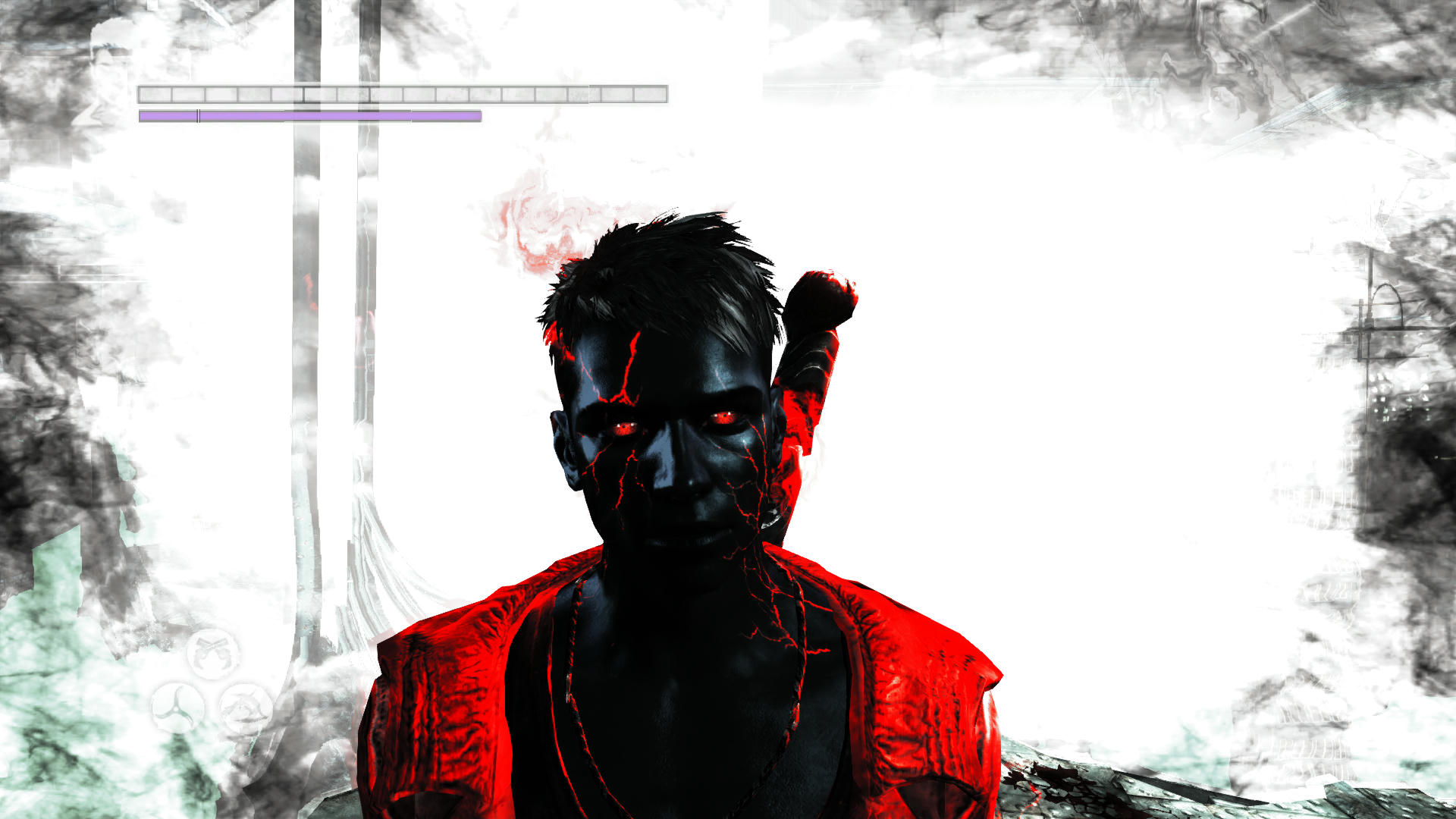 Doppelganger (Dante) devil trigger face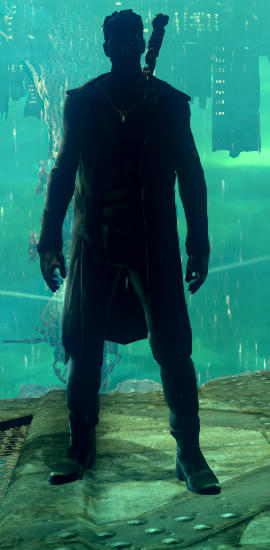 Doppelganger (Dante)
Mod Log:

》Doppelganger (Dante) mod materials:

-Use DMC 4 skin by
Necr0fear
and textures are gathered by
Creelien
-Use in game materials
Side Note: You can use Legendary Dark Knight Effects or Voidsoul Effects from this
Topic
with this skin.
》Chose one of effects:
-Legendary Dark Knight Effects
-Voidsoul Effects
》Then select:
-Doppelganger (Dante)
PS: If there is a mistake, I have a backup of it in the google drive.
Download Link
Last edited: