Creator:
Necr0fear
and textures are gathered by
Creelien
A DMC 4 skin for Dante can use for Standard custom after finishing the game the mod can be use on Orginal custom and Son of Sparda but it is recommending to use it on Standard custom.
-Note: I not make no money out this mod or own it I just tweak the game.

Game Copyright Belong To: Capcom & Ninja Theory

Mod Theme Copyright: Capcom

Mod Game based on: DMC 4
Change Log:
-Make coat darker to decrease bright red to dark as follow the trouser leg (to match end color as red texture for trouser leg)
Screenshots: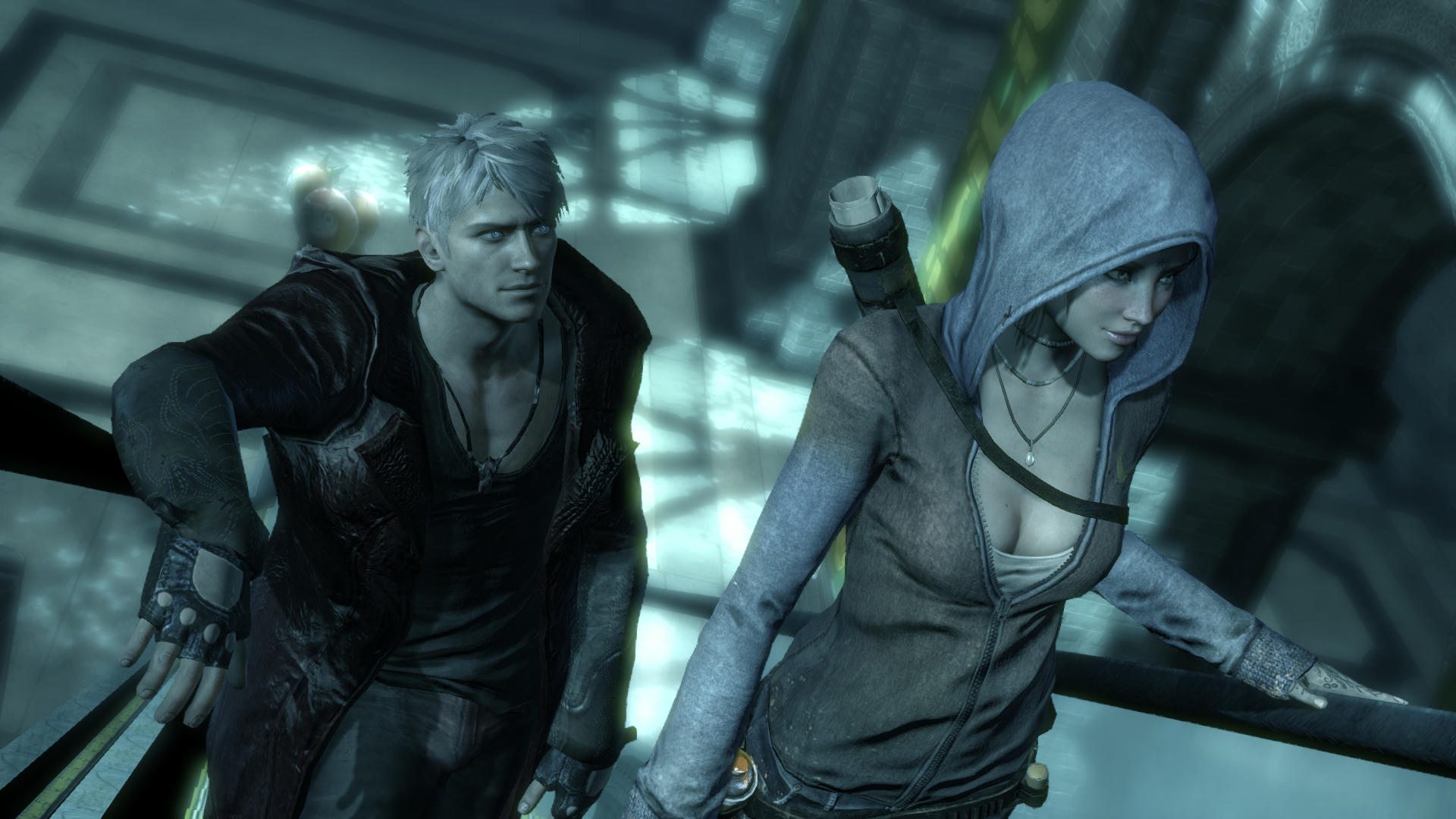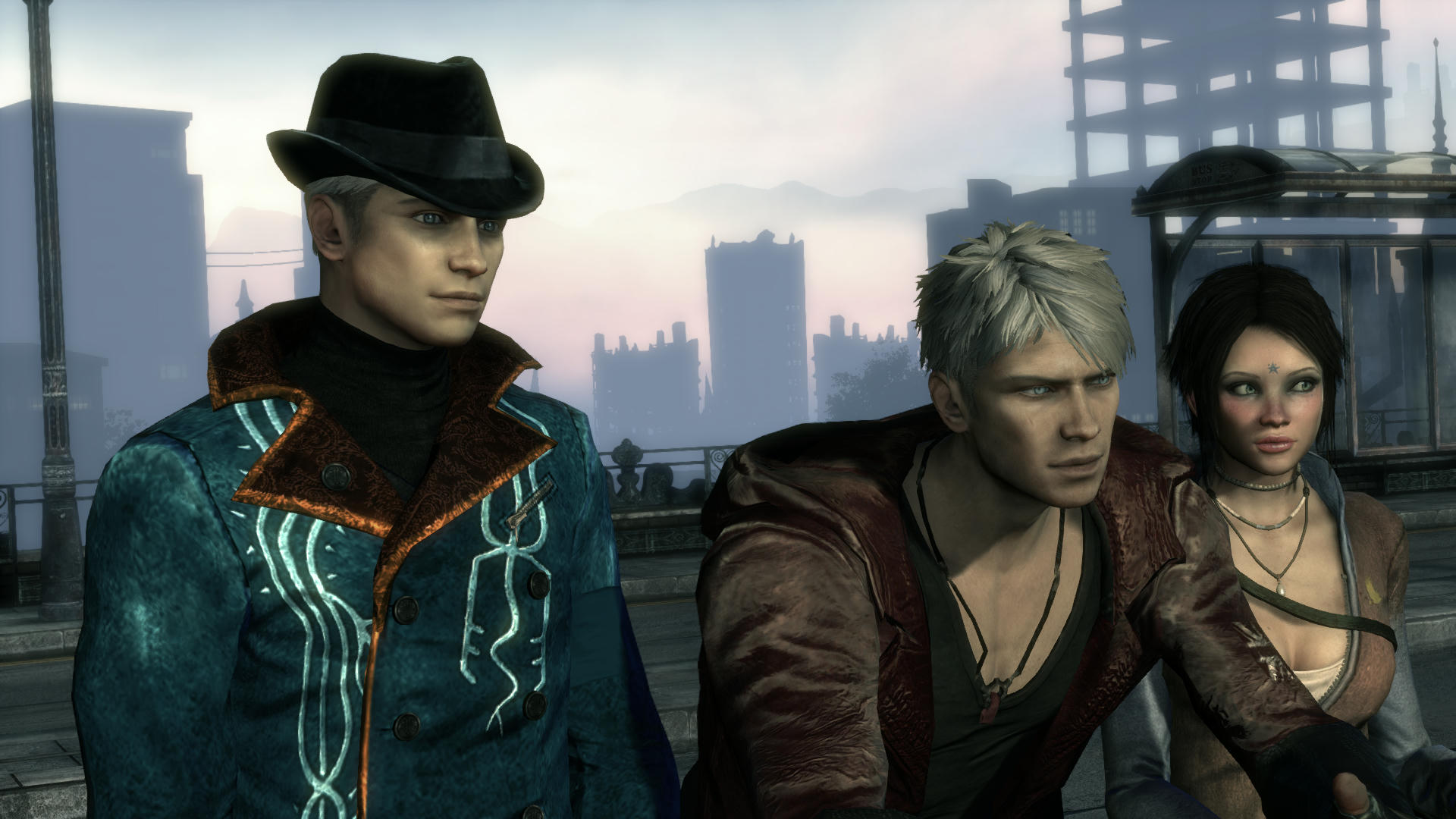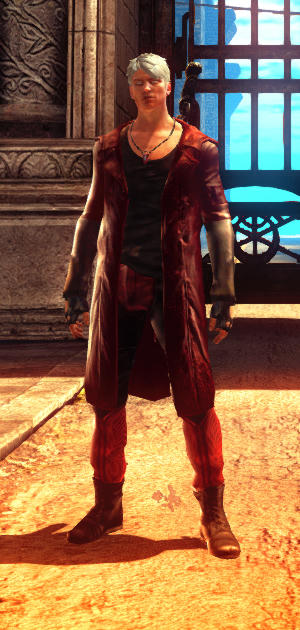 DMC 4 Dante
PS: If there is a mistake, I have a backup of it in the google drive and link to orginal
Topic
.
Download Link
Last edited: