As a fan of FF specially Advent Children animation love to do a mod about it I introduce you:
My first crossover mod FF VII Remake/AC
-Note: I not make no money out this mods or own them I just tweak the game.

Game Copyright Belong To: Capcom & Ninja Theory

Mod Theme Copyright: Square Enix

Mod Game & Animation based on: FF VII Remake & Advent Children
Mod Main Features:
-HUD based on FF VII Remake (Lifebar)
-Play as Cloud Strife and Sephiroth
-The Cloud Strife mod can be play on Orginal custom and Son of Sparda
Screenshots: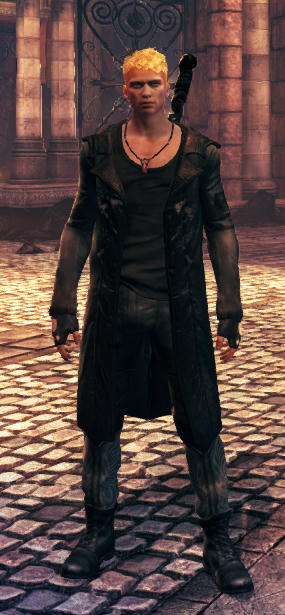 Cloud Strife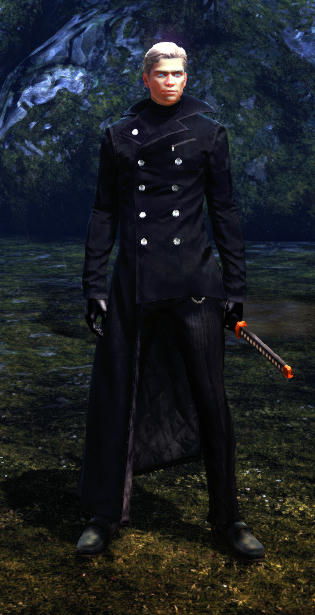 Sephiroth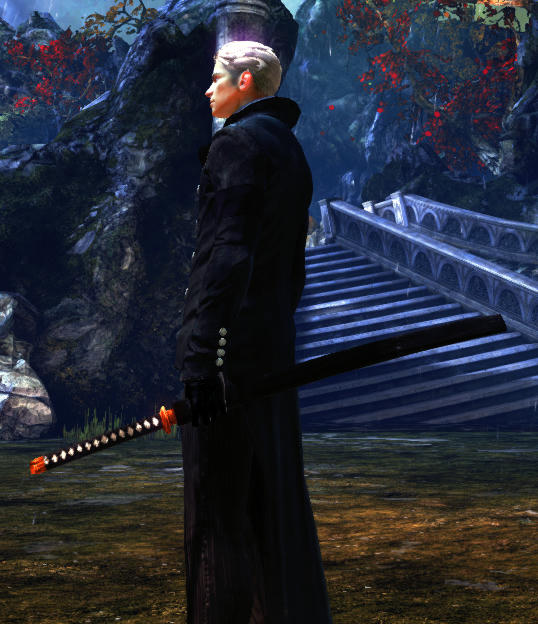 Masaamune, Sephiroth's Sword

FF VII Remake HUD for Dante (Lifebar)

FF VII Remake HUD for Vergil (Lifebar)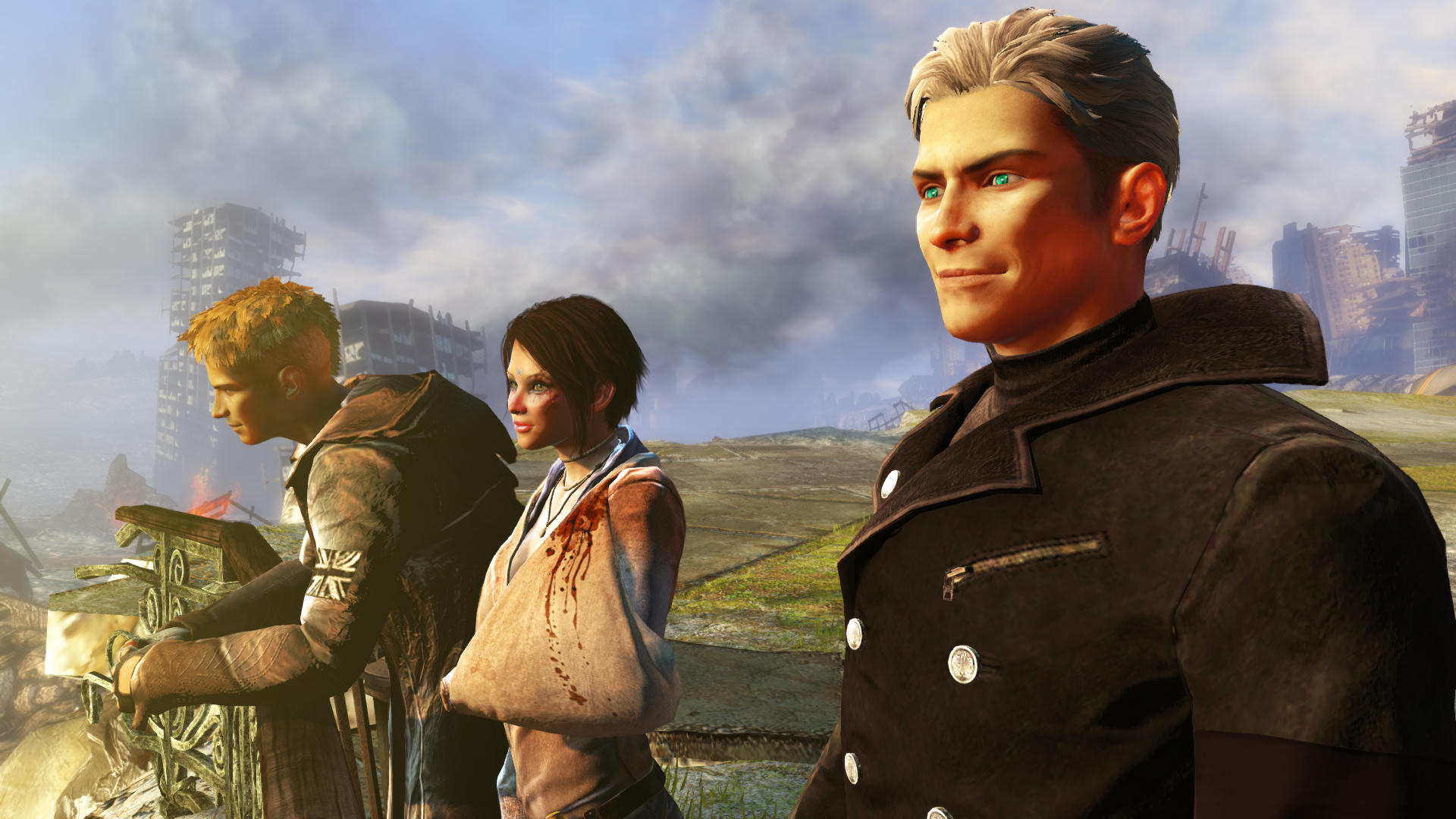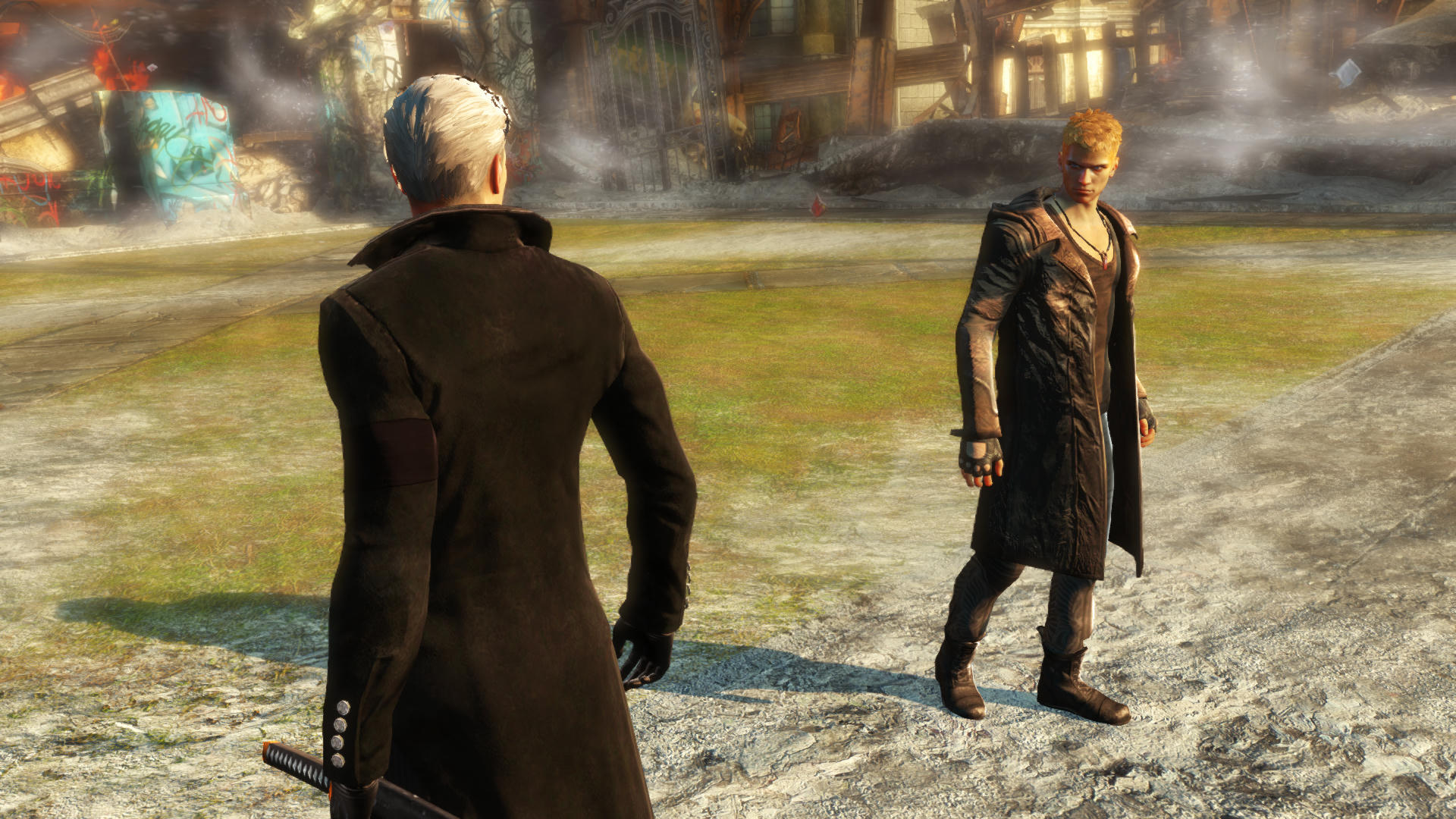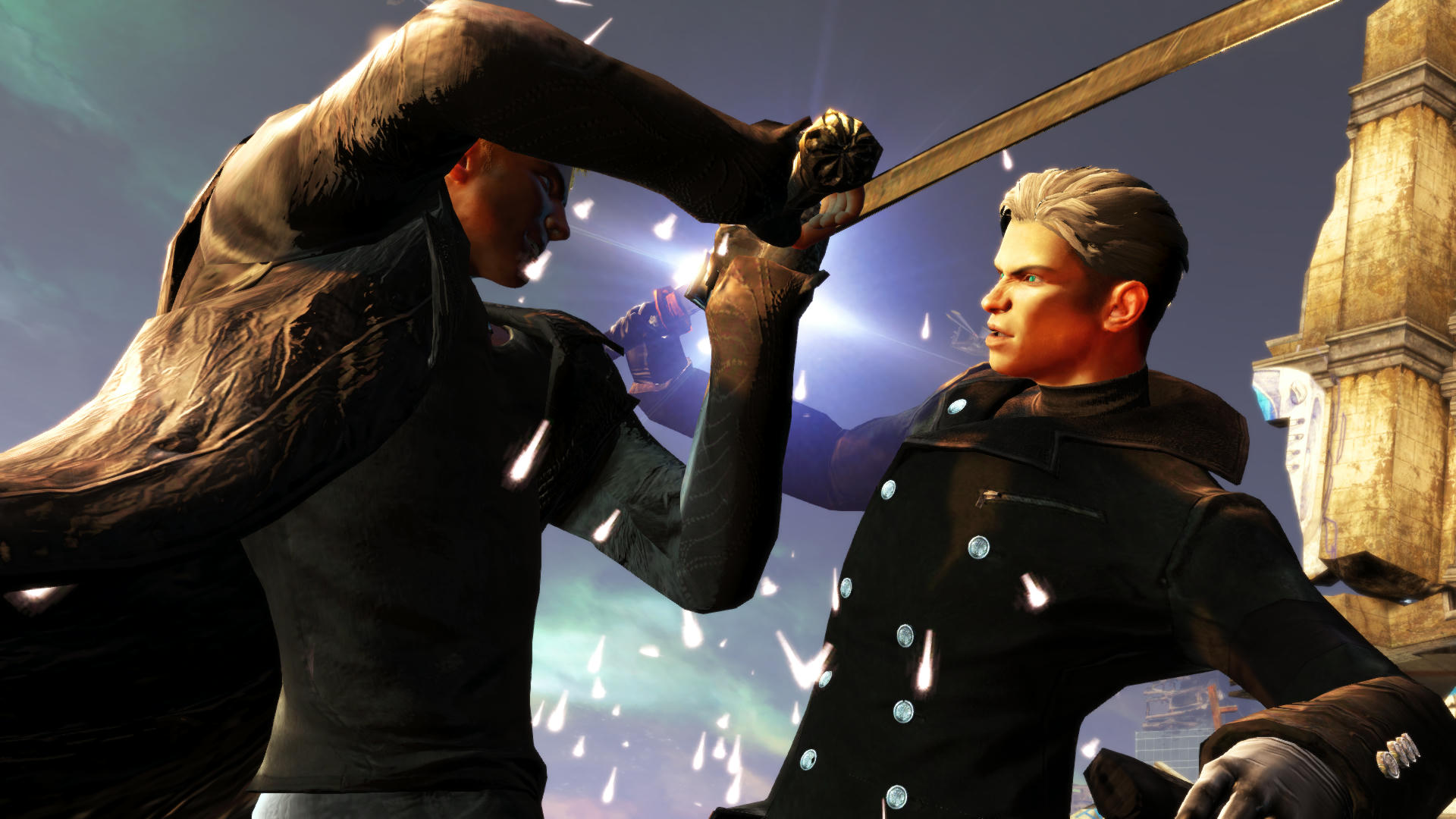 Mods Log:

》Sephiroth mod materials:

-Mod base is Alexander DMC 3 Vergil
-Use @KonkorFour eye texture from Dark Side Dante
-Use texture (in this texture: sword and shoe) from Vergil DMC 3 -DmC by
krier
-The other materials are my creation

》Cloud Strife mod materials:

-Use Fire Dante hair base (not hair texture) by
ElCalvoDelGow
-Use DMC 4 Dante mod as base, orginal mod by
Necr0fear
and the textures are gathered by
Creeline
-The other materials are my creation

》HUD(s) mod materials:

-Use my own classic color DmC HUD(s) as a base.
Now enjoy this crossover FF VII theme in this game:
Side Note: if you want use multiple mods do as I tell you do (mods are separate for each game mode):
》DmC main game:
-FF VII Remake HUD Dante Lifebar
-Cloud Strife
-Sephiroth
》Vergil's Downfall DLC:
-FF VII Remake HUD Vergil Lifebar
-Sephiroth
Download Link
Download Link For Per-Stab Vergil
PS: If there is a mistake, I have a backup of it in the google drive.
Last edited: