Here is reuploaded file if anything goes wrong I have a backup link for the file in my google drive and compute don't worry here you and here is change log from and a info:
-Note: I not make no money out this mods or own them I just tweak the game.

Game Copyright Belong To: Capcom & Ninja Theory

Mod Theme Copyright: Capcom & Ninja Theory

Mod Game based on: General DMC
mod original creator:
@Story
improved by:
Mark
@Dark Angel
Changes and adds:
-fixed empty pixels in coat
+added teleportation effect for both weak Vergil (VD) and (Per-Stab Vergil) (DmC) from main game you see now the mod has own teleportation effect now.
-add a port of mod for Vergil's Downfall
-exclusive HUD for Dante in main game (DmC) and a HUD for Vergil for Vergil's Downfall (VD).
Screenshots: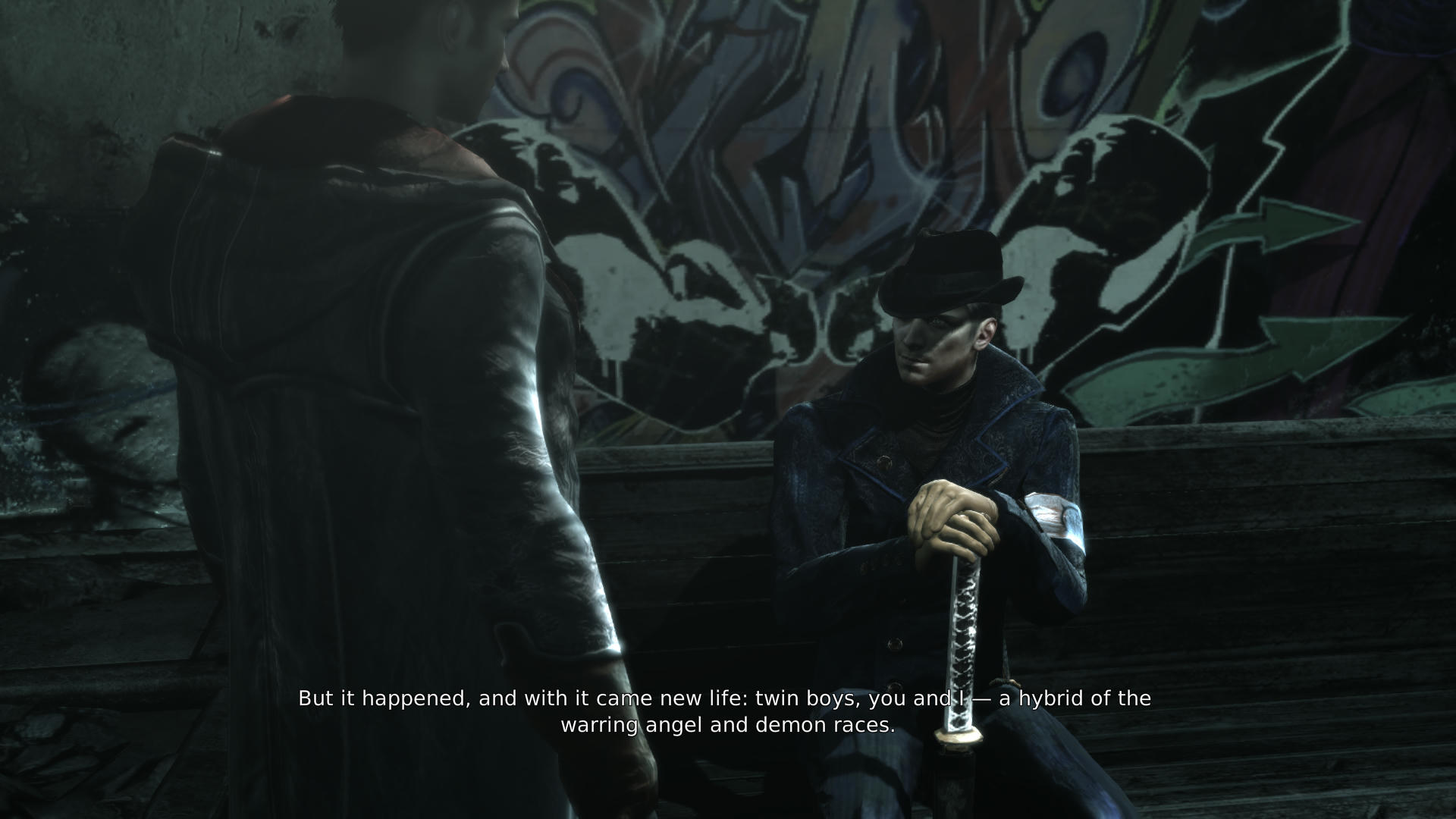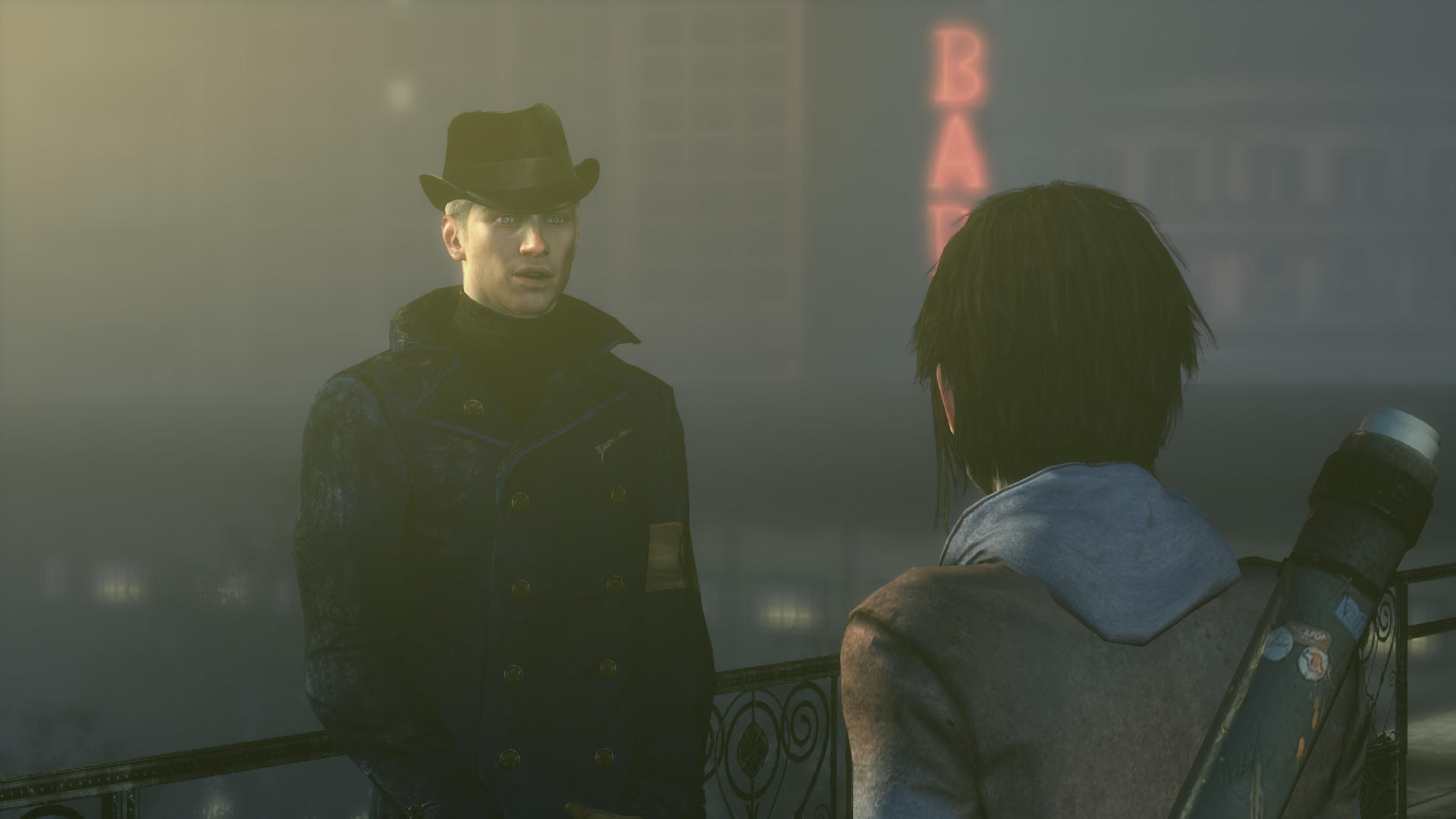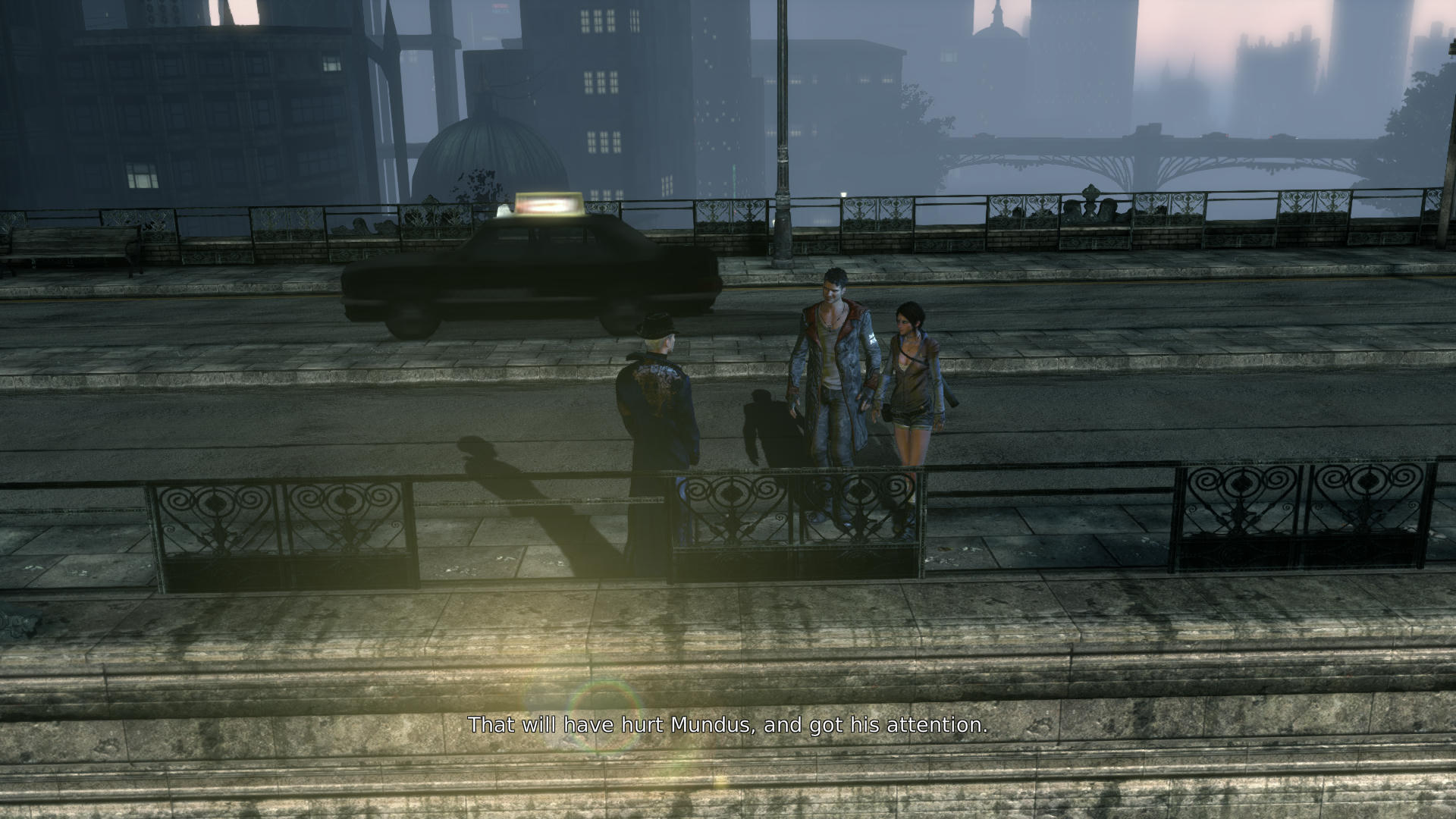 Dante Classic DmC Lifebar

Vergil Classic DmC Lifebar

Classical Modern Per-Stab (DmC)

Classical Modern Weak (VD)
Download Link
Download Link For Per-Stab Vergil
PS: you can run multiple mods at once in game for main game and dlc do as I say run the mod to work (main game and dlc is separate don't run together):
▪DmC: Devil May Cry
-Dante's HUD
-Classical Modern Vergil (DmC)
▪Vergil's Downfall
-Vergil's HUD
-Classical Modern Vergil (VD)
I recently got a editor now the mod get improvement so please wait for update.
》don't forget to check my topic (Welcome to my mod hunt office) for more mods that you lost in dmcmods.com and your request for creating your mods will accepted there.
Last edited: